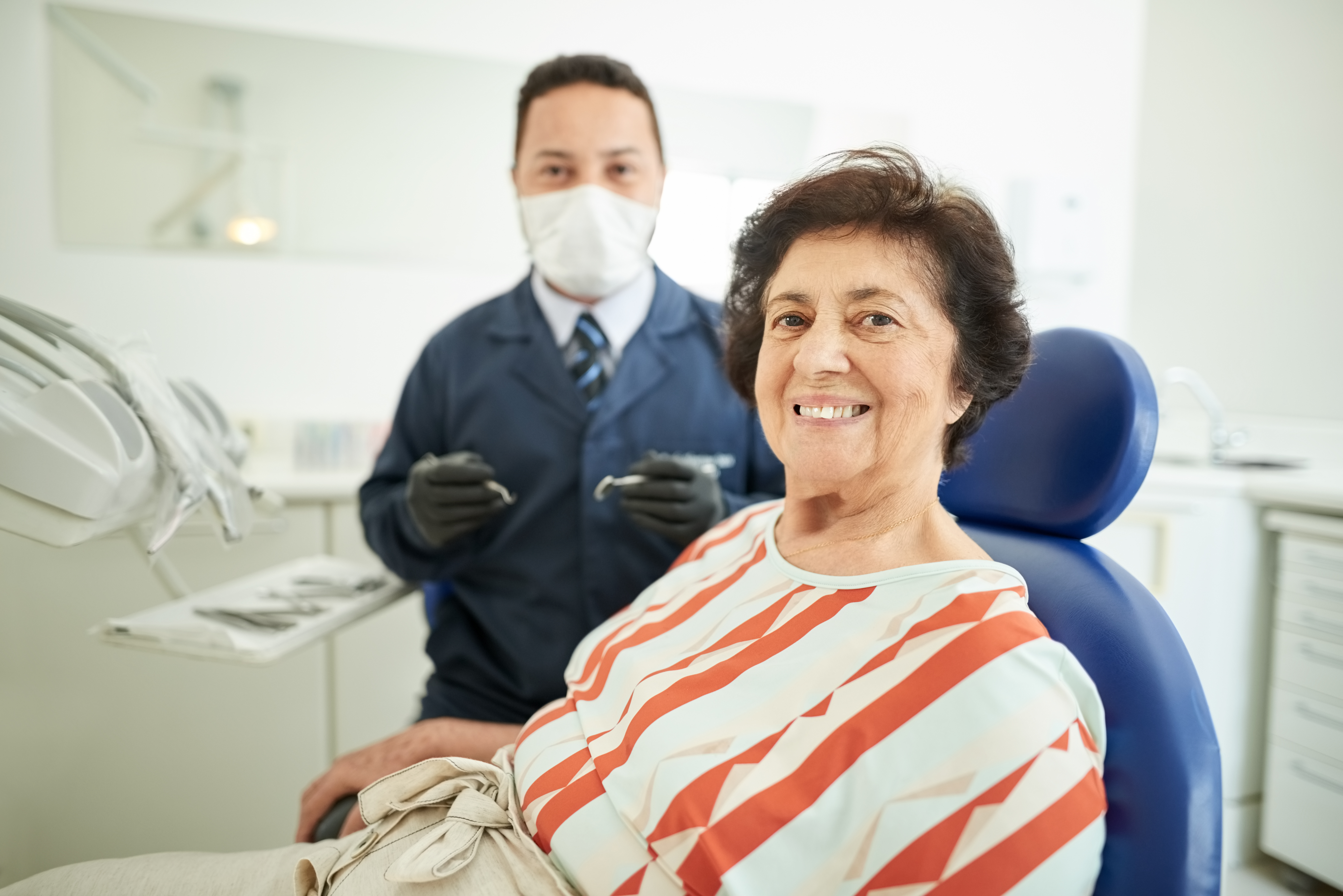 It's important to see your dentist every year for a complete exam, even if you no longer have teeth. At your dental exam, your dentist will check your mouth for signs of oral cancer. Early detection of oral cancer improves outcomes.
Things that increase your risk for oral cancer include tobacco use, heavy alcohol use and human papilloma virus (HPV) infection. Stopping tobacco and heavy alcohol use can reduce your risk. The Centers for Disease Control and Prevention (CDC) recommends HPV vaccination for boys and girls at ages 11-12. This protects them from HPV infection that can cause oral cancer later in life.
If you use tobacco, talk to your primary care provider or dentist about how to quit. You can also call the Oregon Tobacco Quit Line at 800-QUIT-NOW.